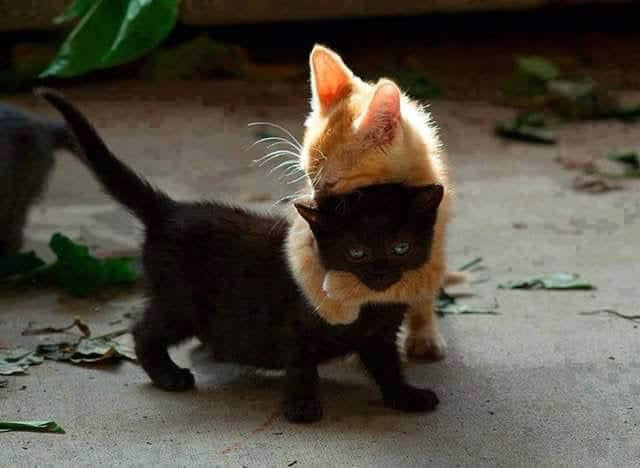 WHAT IS THE DISTRACTION METHOD?
What is The Distraction Method [DM]?
WHAT IS THE DISTRACTION METHOD USED IN BODYWORK THERAPY?
The Distraction Method DM is a simple technique used in manipulative physical therapies, including Vedic Massage and Yoga Assists, and for the purpose of bypassing the body's resistant bio-mechanisms and responses of fight and flight. The DM is also used for accessing deeper and more pronounced therapeutic effects.
In simpler terms, for the purpose of achieving broader and more satisfying remedies in the primary area and also in order to displace and shift awareness away from the primary target area to another more uninvolved area, the excellent therapeutic technique known as The Distraction Method applies pressures to unengaged bodily areas to accept varying intensities. By engaging a secondary pressure to an isolated and dormant area, the practitioner's DM displaces the initial focus of therapeutic intention onto a different and subordinate area of the recipient's body. The practitioner's intentional displacement of the recipient's awareness from the original area of therapeutic focus onto the recipient's uninvolved and remote bodily area will allow the recipient's initial or original therapeutic target to relinquish its ambivalent fight and flight responses to consequently open to a fuller and more impressive level of relief.
The Science of The Distraction Method
Based on scientific discovery, whenever organic and  inorganic materials receive a focused input or infusion of human consciousness and intent, including input upon bodily regions such as the knee, the ankle, the shoulder, the cranium, the hand etc, the electro-magnetic energies of that targeted area i.e. the protons and electrons etc, are effected and become stimulated and energized. 
When applied to the human body, this stimulation is sometimes described as radiation, heat, 'pins and needles' or pressure sensations etc within the area. A further understanding of this scientific information indicates that when the electrons are stimulated and activated, these energies will then naturally attract photons. Photons are particles and forces of light.
The Purpose of The Distraction Method
The purpose of The Distraction Method is to provide an easily accessible, technical opportunity for the body-working practitioner to achieve a more effective and comprehensive, satisfying result from the therapeutic intention and for the fortunate recipient.