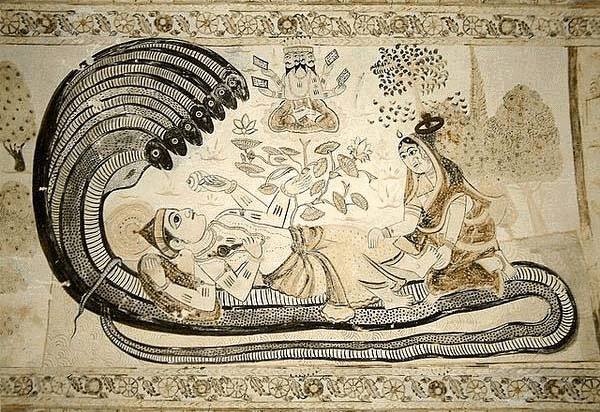 Meditation
Meditation
Meditation is a must for beginning for each and every massage treatment.  This reverential pause is vital for ensuring an intuitive and solitary session.
Intuition emerges naturally as a consequence of meditation.  This intuitive mental condition is imperative for the ultra-subtle sensitivities required to execute an expert treatment.
Being truly in an intuitive state, one will also be able to transcend the influence of the false ego or  Ahamkara, which wants to claim exclusive credit for the marvelous effects of massage therapy.  
Succumbing to the ego's influence puts a ceiling on our contribution to the treatment and brings limitations to our offerings of wellness.  
It is better to act as an instrument of Divine intention.
While involved in a session our ultimate goals are to channel healing cosmic energies and to become transparent.  
Ignoring the undeniable presence of the Holy Spirit and feeling that we are solely responsible for the wondrously-transforming massage treatment will inevitably guarantee an embarrassing situation for ourselves at some time.  
We proceed best as we open our hearts and souls to Divine intervention.