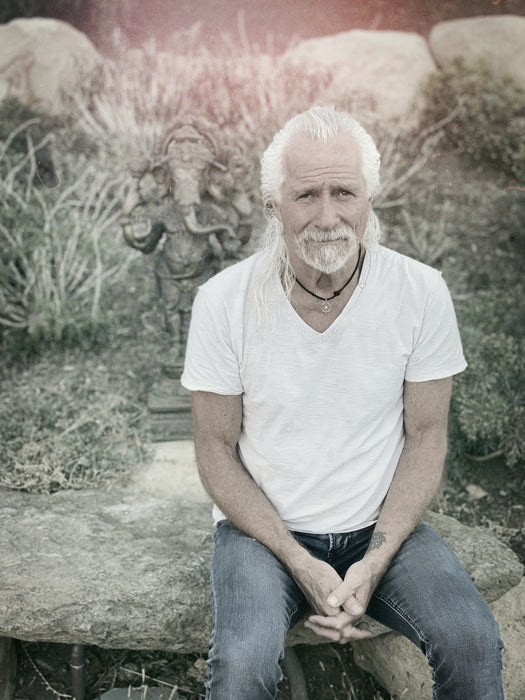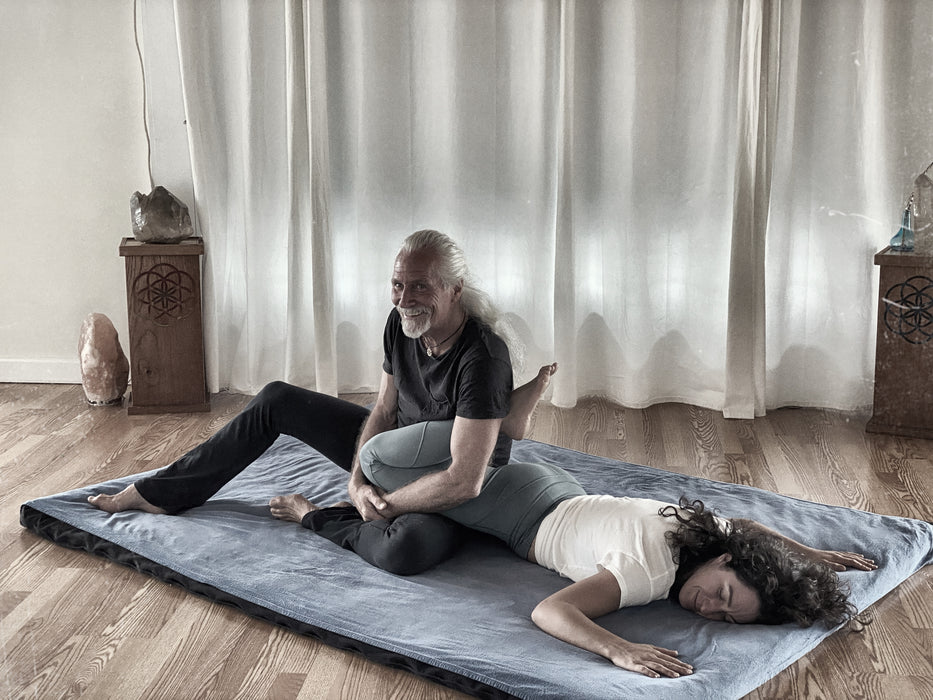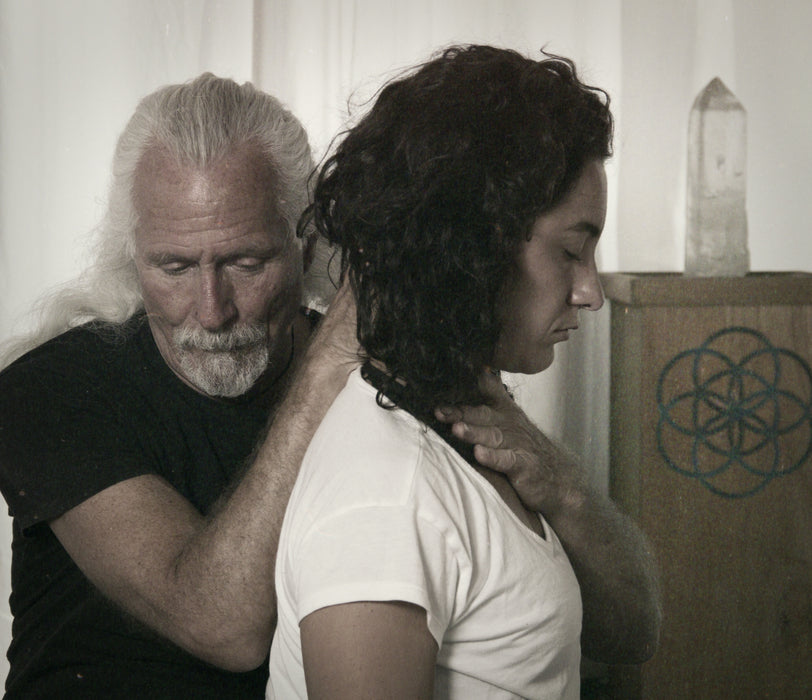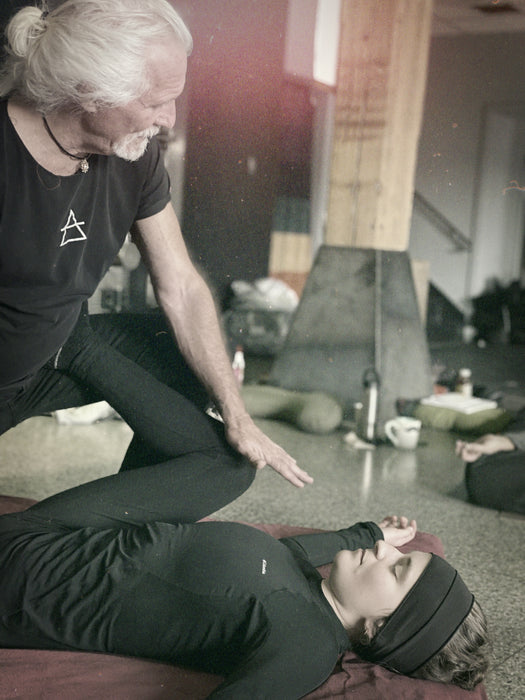 Vedic Thai Bodywork in Wilmington, NC (Futon Class)
Time: 8 am - 3 pm
Location: 1919 Perry Ave Wilmington, NC 28403
Our Course harmonizes the energies of the body and mind, promoting a balanced state of health and well-being."
Course Highlights:
Hands-on Experience: Practical demonstrations and partner exchanges will help you grasp the essence of Vedic Thai Bodywork. Experience first-hand the transformative power of this modality as both a giver and a receiver.
Holistic Learning Approach: Not only will you learn the physical techniques, but you will also delve deep into the rich traditions of Ayurveda, understanding the body's Marmani points, chakras, and Nadi channels.
Personal Growth and Self-awareness: Breathing and meditation techniques will not only enhance your sessions but will also cultivate a deeper understanding of self, leading to personal growth and heightened self-awareness.
Healing Through Stories: Sharing and listening to anecdotal experiences will provide you insights into the myriad ways people heal, enriching your perspective and empathetic approach.
Comprehensive Course Manual: Detailed notes will serve as an invaluable reference tool, ensuring that you can revisit techniques and theories long after the course is over.
CECs and Certification: On successful completion, earn 21 Continuing Education Credits (CECs) recognized by the National Certification Board for Therapeutic Massage and Bodywork and T.H.A.I. These CECs can enhance your professional credibility and open new avenues for your practice.
Who Should Attend:
Professional massage therapists looking to expand their skill set.
Yoga instructors desiring to integrate Thai-Yoga bodywork into their classes.
Anyone interested in holistic healing, Ayurveda, or traditional Thai therapies.
Individuals on a personal healing journey and those seeking spiritual growth.
Embracing the art of Vedic Thai Bodywork can lead to a transformative journey for both the practitioner and the receiver. It's more than just a series of techniques; it's a spiritual practice that bridges the physical and the ethereal, leading to deep healing, rejuvenation, and a harmonious state of existence. Whether you wish to enhance your professional skills or embark on a personal journey of healing and discovery, this course promises to be a gateway to profound experiences and learning.

Futons are available for sale (*optional).