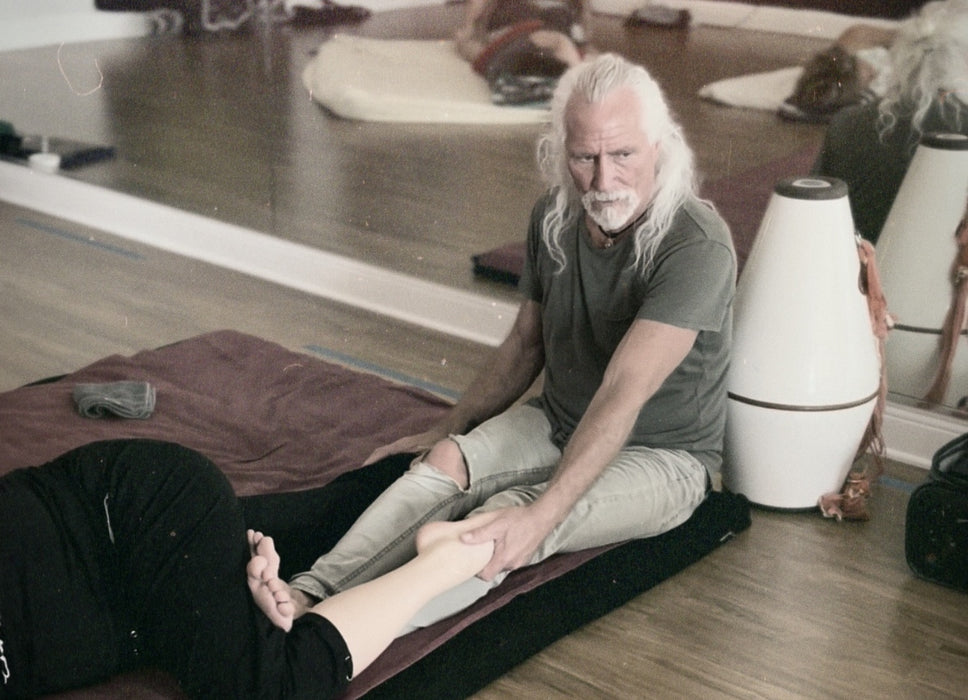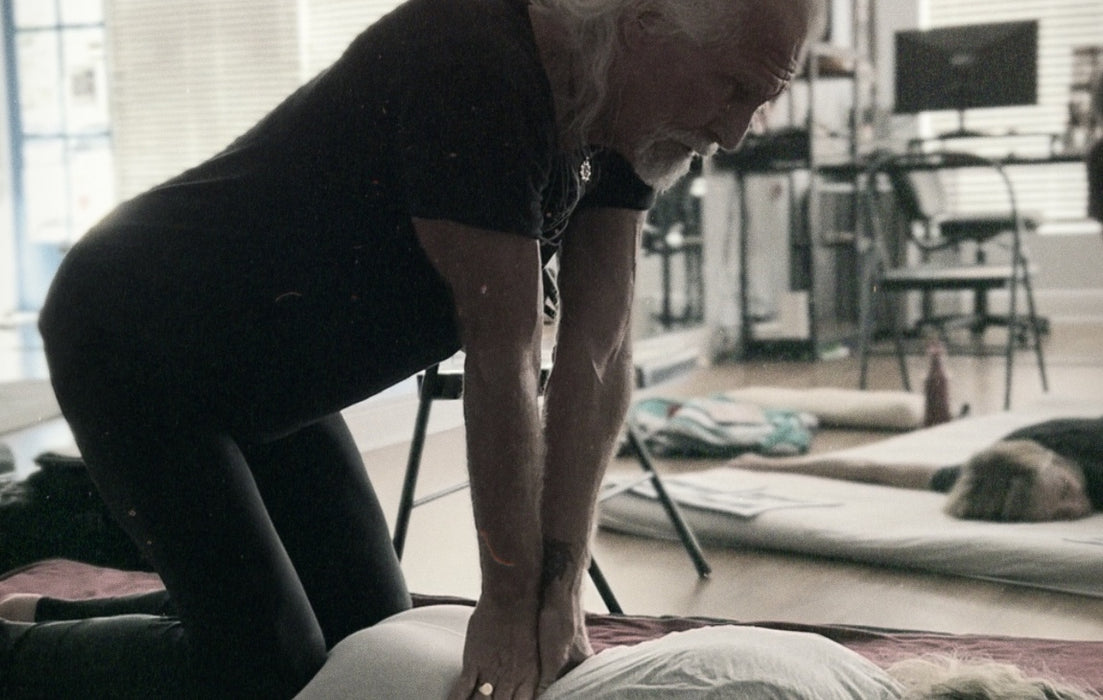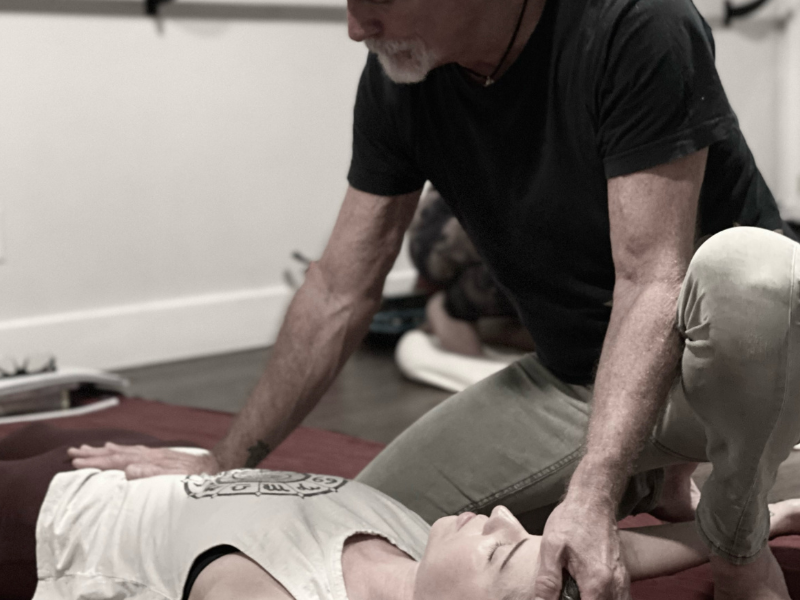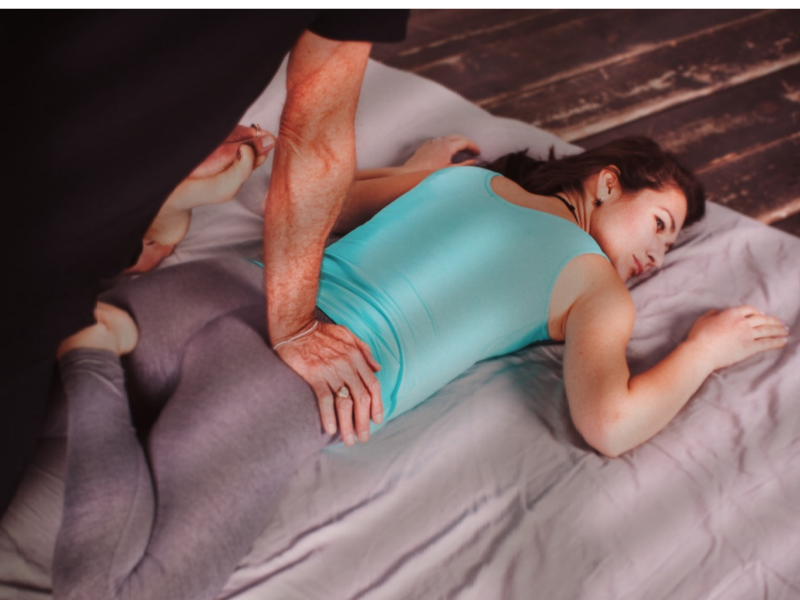 Vedic Thai Bodywork in Palm Bay, FL
17-19 March 2023
8 am - 3 pm
Address :2020 Palm Bay Rd NE Suite 12, Palm Bay, FL 32905
Workshop includes:
* More developed techniques and theories which provide you with a 2-hour treatment protocol including additional fundamental lessons in supine, side-lying, seated and prone positions.
*Ayurvedic anatomical terminologies and familiarity with identifying marmani, chakra and Nadi channel bodily locations.
*Simple breathing and meditation methods for personal and session enhancements.*
Elegant therapeutic sequences, both brief and extended, for addressing natural bodily and emotional imbalances and discomforts.
*Sharing anecdotal experiences about one's personal healing path.
*Essay readings and practicum partnering exchanges.
*Additional marmani, chakra, and Nadi application methods.
At the end, you will receive 21 CEUS by NCBTMB