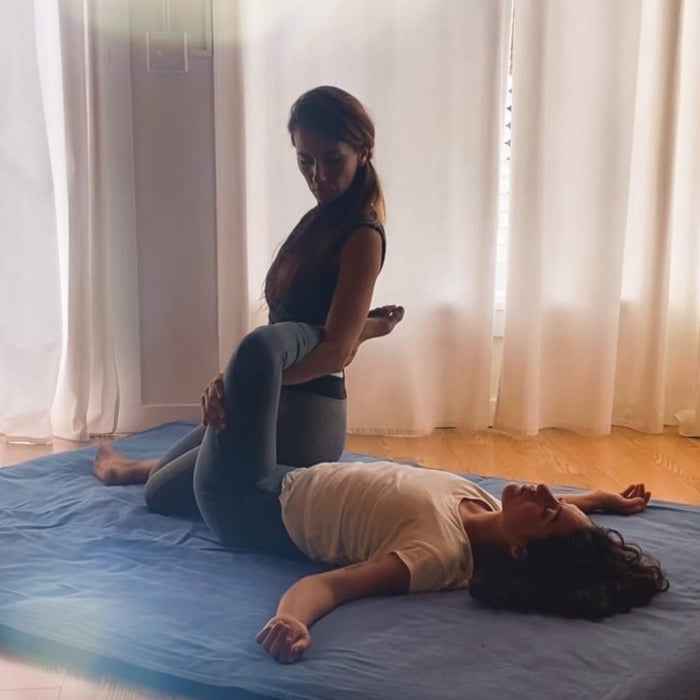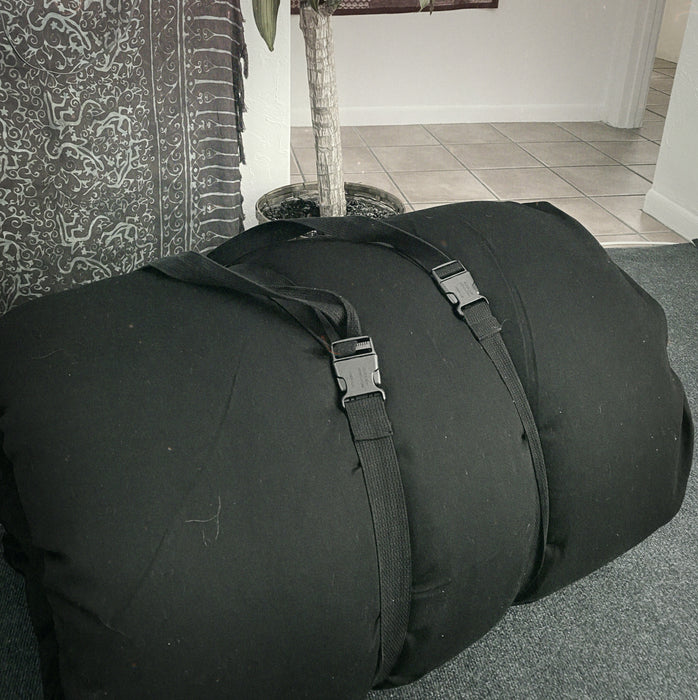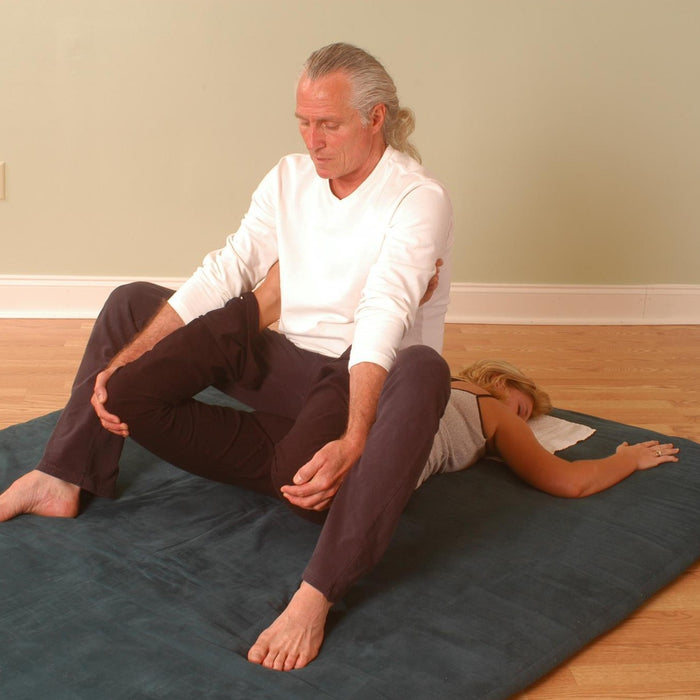 Vedic Thai Bodywork Futon
Vedic Thai Futons are expertly sized [64in wide and [82in length and 3in thick] to meet the essential needs of today's professional practitioner-therapist-bodyworker. Manufactured with top quality 100% cotton with an easily removable washable cover, hand crafted  for strength and durability, The Vedic Thai Futons provide comfort for both the client and the practitioner.
The Vedic Thai Futons roll up like a sleeping bag and included also are two straps for secure tieing and transporting.
The Vedic Thai Futons are also perfect for that extra mattress for that surprize guest or those playful children!
7-10 days delivery period