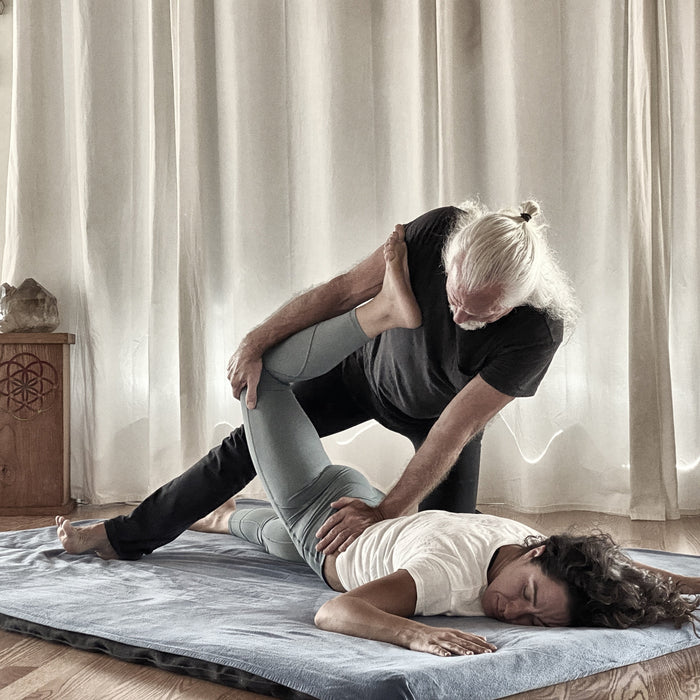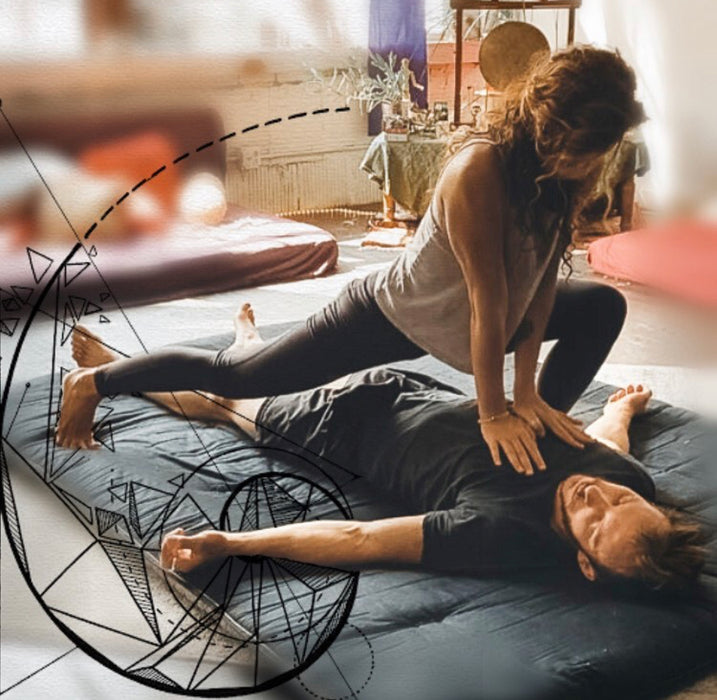 Vedic Thai Bodywork 90 min Session on the Futon
Discover and experience for yourself the empowering health potentials of a Vedic Bodywork Session that blends the styles of Thai, Shiatsu, Anma and Tuina into ONE!
Physical and Emotional Rejuvenation with Each Treatment!
"I feel like I bathed my spirit and showered my soul. Mysterious healing comforted my being. I would encourage anyone to experience a Vedic Marma session."
Your treatment will oxygenate your blood, align your posture, improve your vital circulations, tranquilize your nervous system, strengthen your immune and glandular dynamics while also inspiring your being!
Indulge yourself in the marvels of a Vedic Bodywork treatment
A Vedic Massage, including the profound experience of natural access to Marmani and Chakra reservoirs and Channel clearing, is a composite of Southeast Asia's finest invigoration indulgences. 
Location: 
THE SOL OASIS Healing Arts Center and Yoga Studio
Boynton Beach,FL