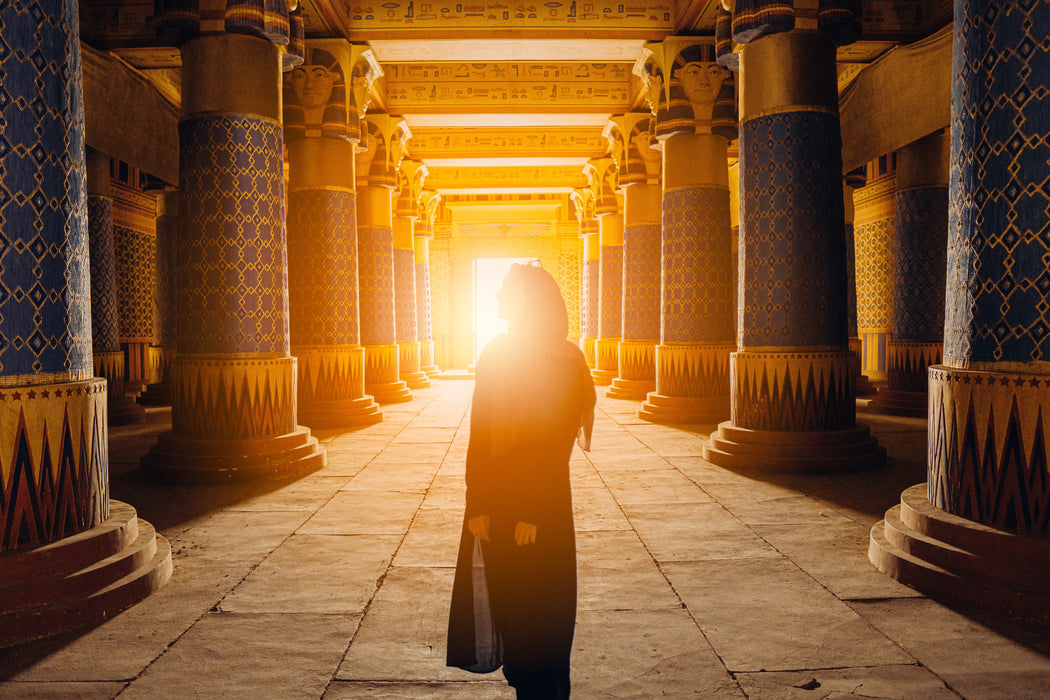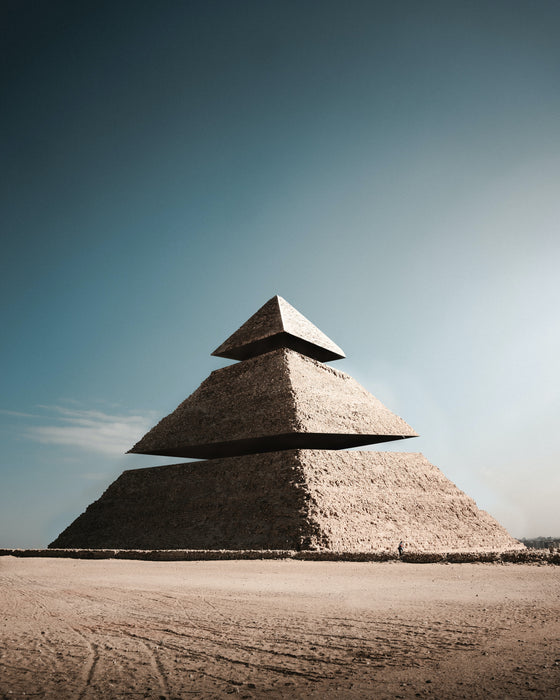 Egypt Study Tour of Mystery 12 days
Location of visiting: Cairo, Nile, Aswan
June 1-16, 2024
Upcoming year we are diving on an exciting adventure in Egypt, delving deep into its rich history and culture. Our journey will take us to the captivating cities of Cairo and Luxor, where we will uncover the mysteries of ancient civilizations.
For the group, we have carefully planned an itinerary to take us on an immersive exploration of Cairo and its remarkable landmarks. We will have the opportunity to visit iconic sites such as the Great Pyramids of Giza, the Sphinx, and the Egyptian Museum, home to countless artifacts and treasures from Egypt's fascinating history.
Luxor is known as the "greatest open-air museum," boasting incredible temples, tombs, and monuments. Highlights of this journey may include the majestic Karnak Temple, the Valley of the Kings, and the Temple of Hatshepsut. You can feel the female energy everywhere in Luxor.
Our adventure in Egypt will take us on a captivating journey filled with remarkable experiences. 
Here's a short plan of our exciting itinerary:
The group arrives in Cairo, Egypt. Group gathering and orientation
Day 1: Arrival in Cairo (June 1)
Day 2: Cairo - The City of Wonders (June 2)
Begin your exploration with Consciousness Practices and a visit to the iconic plateau of Giza and the Museum of Cairo.
Day 3: The Mystical Pyramids (June 3)
Immerse yourself in Physical Practices and enjoy a magical night inside of the Khufu pyramid.
Day 4: Saqqara and Serapeum (June 4)
Magic will find our journey of Consciousness Practices with visits to Saqqara and the enigmatic Serapeum Plato.
Day 5: Flight to Luxor (June 5)
Our group flies to Luxor and transfers to Esna in preparation for your Nile adventure.
Days 6-10: Nile Cruise - A Voyage of Body and Soul (June 6-10)
Relax and rejuvenate on a luxurious Nile cruise.
Explore the wonders of Luxor, including the majestic Karnak Temple.
Discover Edfu's well-preserved temple dedicated to Horus.
Visit the unique dual temples of Kom Ombo.
Experience guided Body and Consciousness Practices against the backdrop of the Nile.
Day 10: Aswan - Philae Island (June 10)
Explore Aswan and visit the serene Philae Island.
Day 11: Temple of Isis (June 11)
Experience the magic of the Temple of Isis.
Days 12-13: Abu Simbel - A Journey Back in Time (June 12-13)
Journey to the awe-inspiring Abu Simbel temples.
Day 14: Relaxation (June 14)
Enjoy a well-deserved day of rest.
Day 15: Night Markets (June 15)
Day 16: Departure (June 16)
Bid farewell to Egypt, taking with you the memories of a lifetime.
Notes:
During the Nile cruise, you will have the opportunity to connect with the serene beauty of the river, immerse yourself in daily yoga practices and meditations, and explore the remarkable temples that line the banks.
This itinerary offers a balanced combination of spiritual practices, historical exploration, and breathtaking sights along the Nile. Get ready to embark on an unforgettable journey filled with personal growth, cultural immersion, and unforgettable experiences
Each day, we will engage in meditation and yoga practices to cultivate mindfulness and connect with our inner selves. These ancient practices have been used for centuries to promote physical, mental, and spiritual well-being.
The tuition for the Egypt study tour includes:
Accommodation and breakfasts in Cairo, Luxor, and during the Nile Cruise.
Tickets for all temple visits.
Yoga practices
Meditation classes
Bodywork workshops
 Please note that the tuition does not include airfare, the optional balloon ride, and insurance.