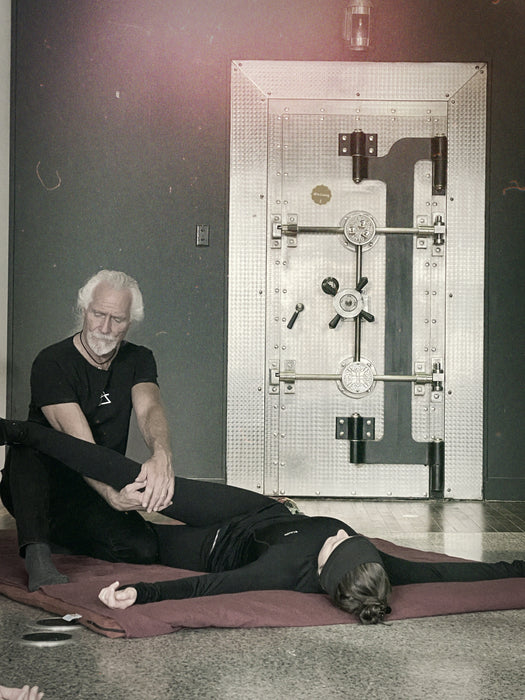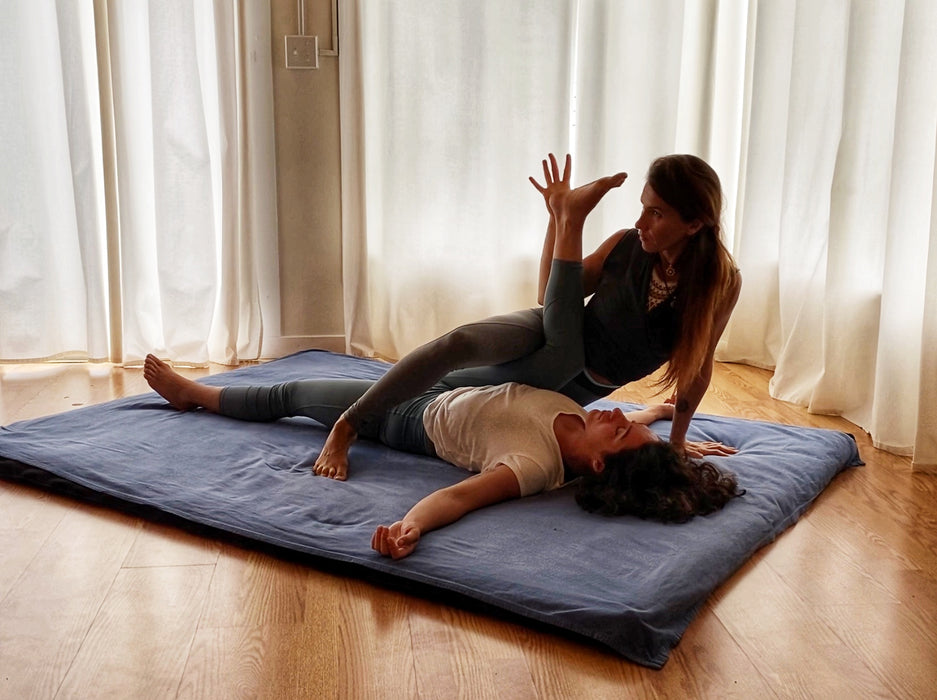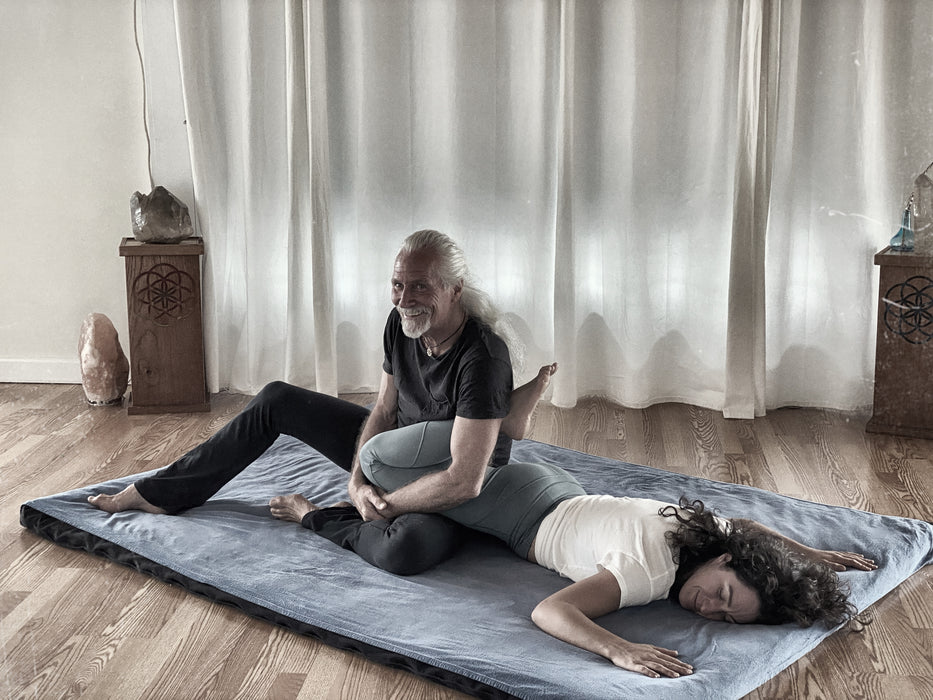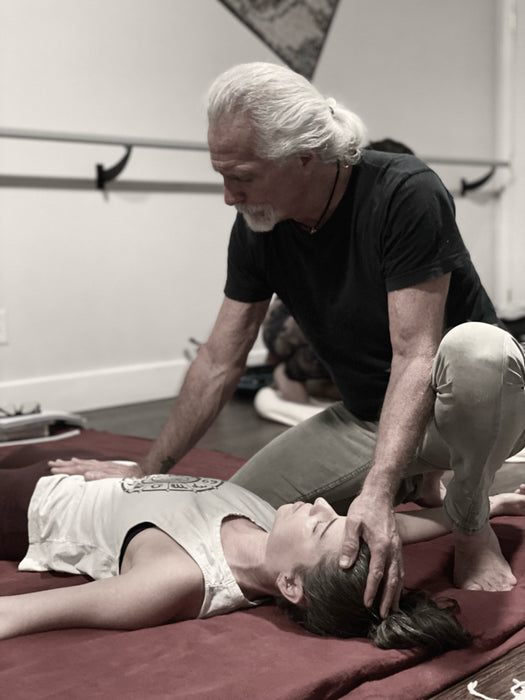 3 day Vedic Thai Course in Garden City, Kansas
Vedic Thai Bodywork is a source of Life!
Improve Health and Empower Life
Learn Confident Approach and Application  
Ignite Your Massage and BodyArt Passions!
Experience The Elegance and Power of Classical Assisted Healing Manipulations
TOUCH THE SOUL
Exchange amazing energies with enthusiastic and dedicated contemporaries!
THIS THERAPY IS A SENSATIONALLY EFFECTIVE SOUTHEAST ASIAN THERAPEUTIC DANCE!
Learn Comfortable Stretch-Releases and Rhythmic, Precision penetrating compressions.
CECs
If you are a licensed massage therapist, trained healer, yoga teacher, fitness professional, dancer, martial arts teacher, medical professional or someone just interested in learning how to transform yourself and others into inspired health and emotional empowerment, this course will profoundly deepen your experience, understanding and knowledge of meridians, marmani and chakra energy pathways. Breath, meditation, acupressure and much more are offered as supplemental aspects of this course also. In this popular course, you will receive the most complete training in the world!
Join our class!
Nationally approved 21 Cecs