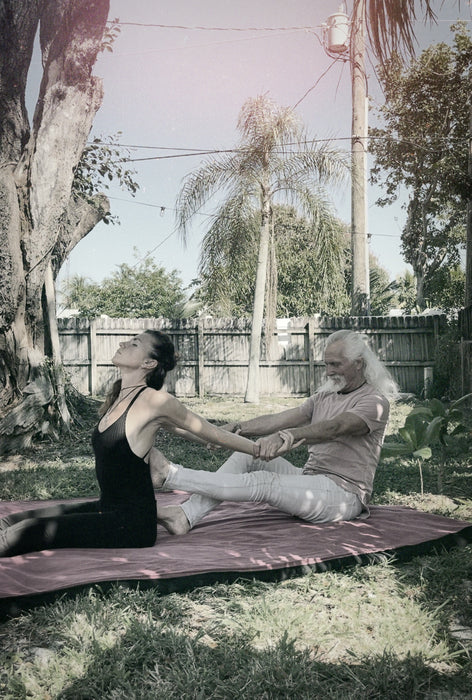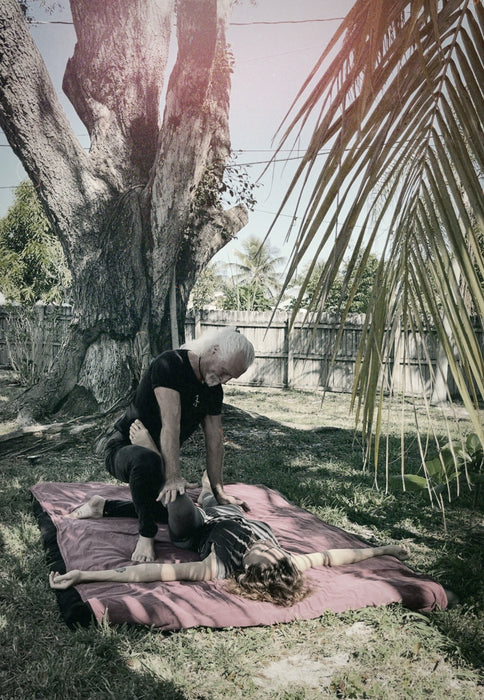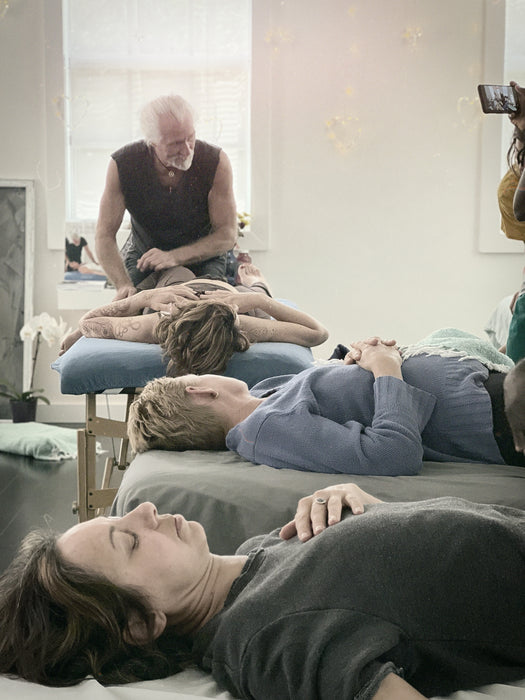 3 Day Vedic Thai Bodywork in Jacksonville, FL
8-10 dec 2023
Location:
Shine Massage and Spa
353 6th Ave south
Jacksonville Beach Florida 32250 
This course teaches more than 150 techniques of Vedic Bodywork Thai Massage.
You'll watch demonstrations and take notes in your manual, then practice giving and receiving with various partners in the class.
"Vedic Thai Bodywork – Assisted Yoga is love. It is a sacred offering, a conscious contribution to self-realization and soul revelation, the goal and purpose of life. With deliberate and skillful intentions of joyful communication, Thai-Yoga bodywork produces profound pleasure and inspiring tranquility physically and psychologically by replacing old, restricted energy patterns within the body/spirit.