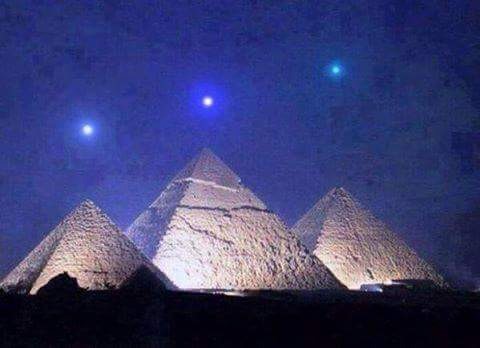 HOW TO USE THE BREATH FOR SUPPLYING AND EXTRACTING ENERGY
For the purpose of correctly 'messaging the brain' and also for the purpose of discharging unwanted and deep, dense, contracted, obstructive, and persistent muscular and neural energy, apply an extended and full maximum capacity exhalation or Rachakha while committing an incrementally and ever-increasing stronger and more focused compression or stretch into the bodily threshold or marmic region. 
Then, for the purpose of completing the extraction of the undesirable muscular congestion and unhealthy neural stagnation, culminate this positive therapeutic intention by dedicating an abrupt release with a sudden and full, maximum capacity inhalation or Purekha. 
Several full respirations of this breathing technique may be required to bring homeostatic balance and rejuvenation to the targeted area.
However, the opposite accompaniment of breathing is required for the purpose of supplying positive energy and for the purpose of providing nurturing energy into a weak, empty, unresponsive and flaccid bodily threshold and region. 
For example, while affecting an instant and full, maximum capacity exhalation or Rachakha, immediately 'pierce through and settle into' the bodily threshold and epicenter or marma. Then conclude this beneficial therapeutic intention by influencing an extended and slow, maximum capacity inhalation or Purekha. Mental imaging of bolstering, strengthening, reinforcing, filling, and supporting the channel or epicenter would be required to complete the helpful healing intention. 
In Review: 
To extract energy: 
Long and strong, deep penetration into the threshold epicenter with a full and extended exhalation then concluding with an abrupt release or ascent from the threshold epicenter with an instant and swift, full inhalation.
To infuse energy: 
An instant descent and immediate access into the threshold epicenter including a swift and full exhalation then concluding with an extended and slow, full inhalation. 
NOTE: I have discovered that while processing the extraction or the infusion of healing intentions, the inclusion of an internal or an external recitation of a sacred incantation prayer or mantra while including positive imaging will further the beneficial energies. 
Gratitude for your considerations of this therapeutic perspective. 
Your comments are welcomed. 
Thank You for sharing this commentary,
Mukti