Egyptian Tantra Integration
⚛️
The Art of
Conscious Body Language
8-10 Sept 2023
Dublin,Ireland

Tantra as individual extension from limited Ego self towards Universal Consciousness and realization of Entire Creation

What is your Soul truly Desiring?

Is the answer always illusive while seeking ourselves in a Mirror of Change?

into

Self

and

Soul

through White Tantra work Experience
The term "Egyptian Tantra" is not widely recognized or commonly used in relation to ancient Egyptian spiritual practices. Tantra itself is a term primarily associated with Indian and Tibetan traditions, and its principles and practices differ from those of ancient Egyptian spirituality.
Tantra, in general, encompasses a wide range of practices and philosophies that seek spiritual growth and transformation through the integration of body, mind, and spirit. It often involves the harnessing and sublimation of sexual energy, the cultivation of heightened awareness, and the exploration of ritual, mantra, and visualization.
Ancient Egyptian spirituality, on the other hand, had its unique beliefs, rituals, and cosmology. While the ancient Egyptians had a deep reverence for life, fertility, and the sacred feminine, their religious practices did not follow the same principles and techniques found in Tantra traditions.
Ancient Egyptian spirituality focused on concepts such as Ma'at (cosmic order and justice), the worship of various gods and goddesses, the importance of rituals and offerings, and the belief in an afterlife and the journey of the soul. Their spiritual practices often involved temple rituals, ceremonies, and offerings to honor and communicate with the divine.
The personal applications of the Indian and Egyptian Chakra Systems

The magical invocation of Intuition as a 6th Power Sense

Self discovery thru immersion into the Spirit and Structure of Chaos

Focused indulgence with internal imaging and specific mentalism

To naturally expand loving consciousness

To increase personal potential

To feel the compassionate purpose of an infinite world embrace!
Tuition:
$444 singles or couples

( for couples please fill up the form below )
Serafima Di is the Founder of the School of Conscious Body Art, Director of the Family Wushu School (FWS), and a student of the legendary Kung Fu master Li SiHung (China). She is also the Vice President of the Vedic Conservatory in Russia and the USA.
Serafima has 18 years of experience teaching martial arts and over 10 years of experience teaching massage. She teaches Body Practices for couples and expectant mothers, as well as for massage therapists and yoga therapists. Serafima is a certified Manual Therapist and teaches Eastern Body Practices in Miami, Delray Beach, Denver, Omaha, Arizona (Sedona), Kentucky (USA), Cork (Ireland), Lancaster, Baltimore, Nashville, and Moscow (Russia).
She received training in the USA from Mukti (Michael Buck), the founder of Vedic Conservatory USA, and continues to upgrade her qualifications in various countries every year. She has completed over 2100 hours of training in Eastern Body Practices worldwide, including at the Sunshine School in Chiang Mai, Thailand; with Angelina Martinez Miranda in Mexico (a generational Mexican midwife); under Master Ohashi in Japan, studying the Ohashi Method; at the Messiah School of Consciousness Development, specializing in the Sleeping Air direction; and at Drunvalo Melchizedek's ATIH School of Remembering in Arizona, USA.
Serafima has also been a speaker at the Canadian Massage Conference in 2021 and 2022.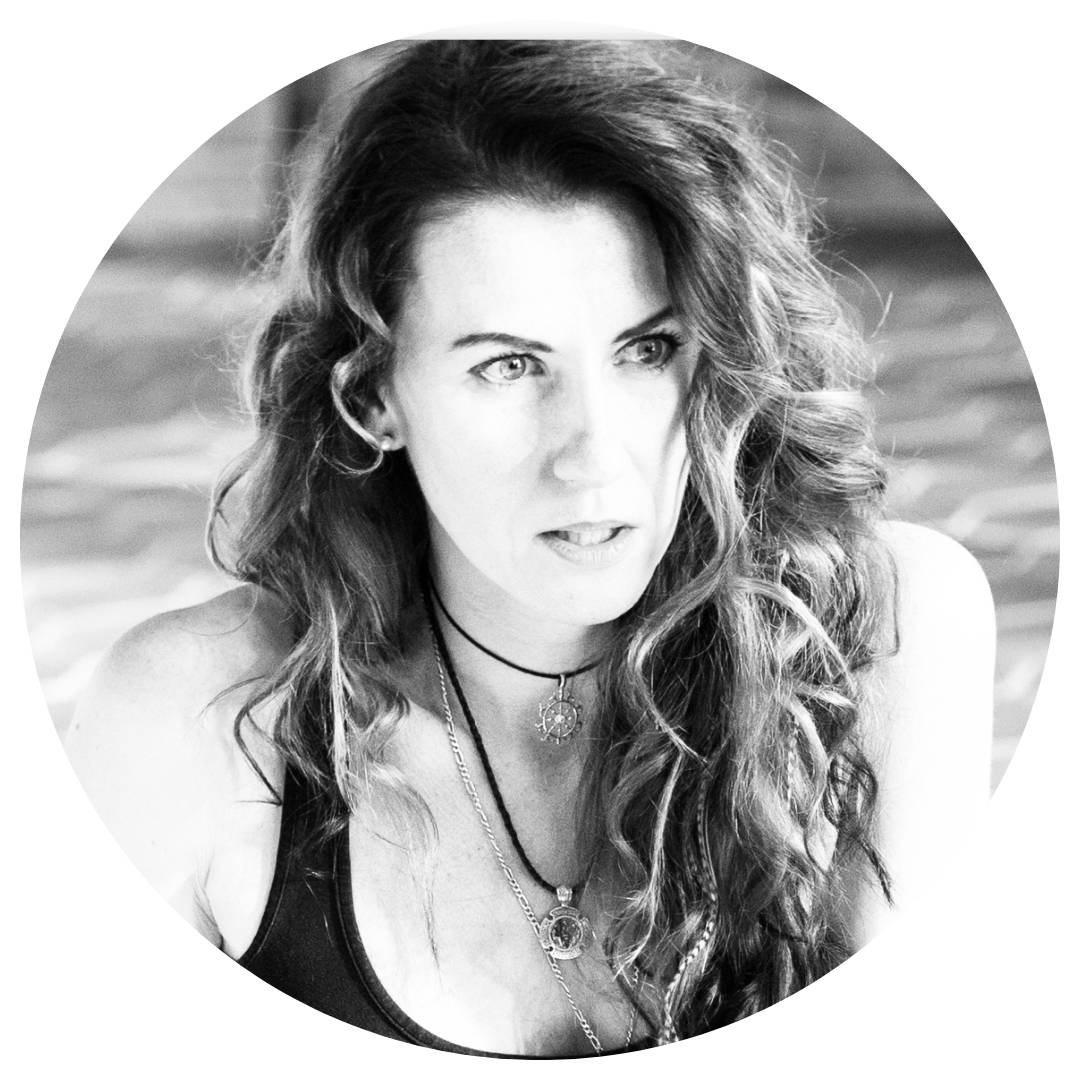 Tantra Introduction
Greeting Circle

 

Tantra as a spiritual connection within yourself

Feel your Soul

Three Desires: Mind Body Soul

"Naked Mirror " Technique

Cleansing Ether Bodies

Sharing Circle/Questions and Answers
The Art of of Conscious Body Language
Muladhara Chakra - connection with Mother Earth

l

Feel your Intuition as a Language

Partner Bodywork activation Yin and Yang Energies

Healing Time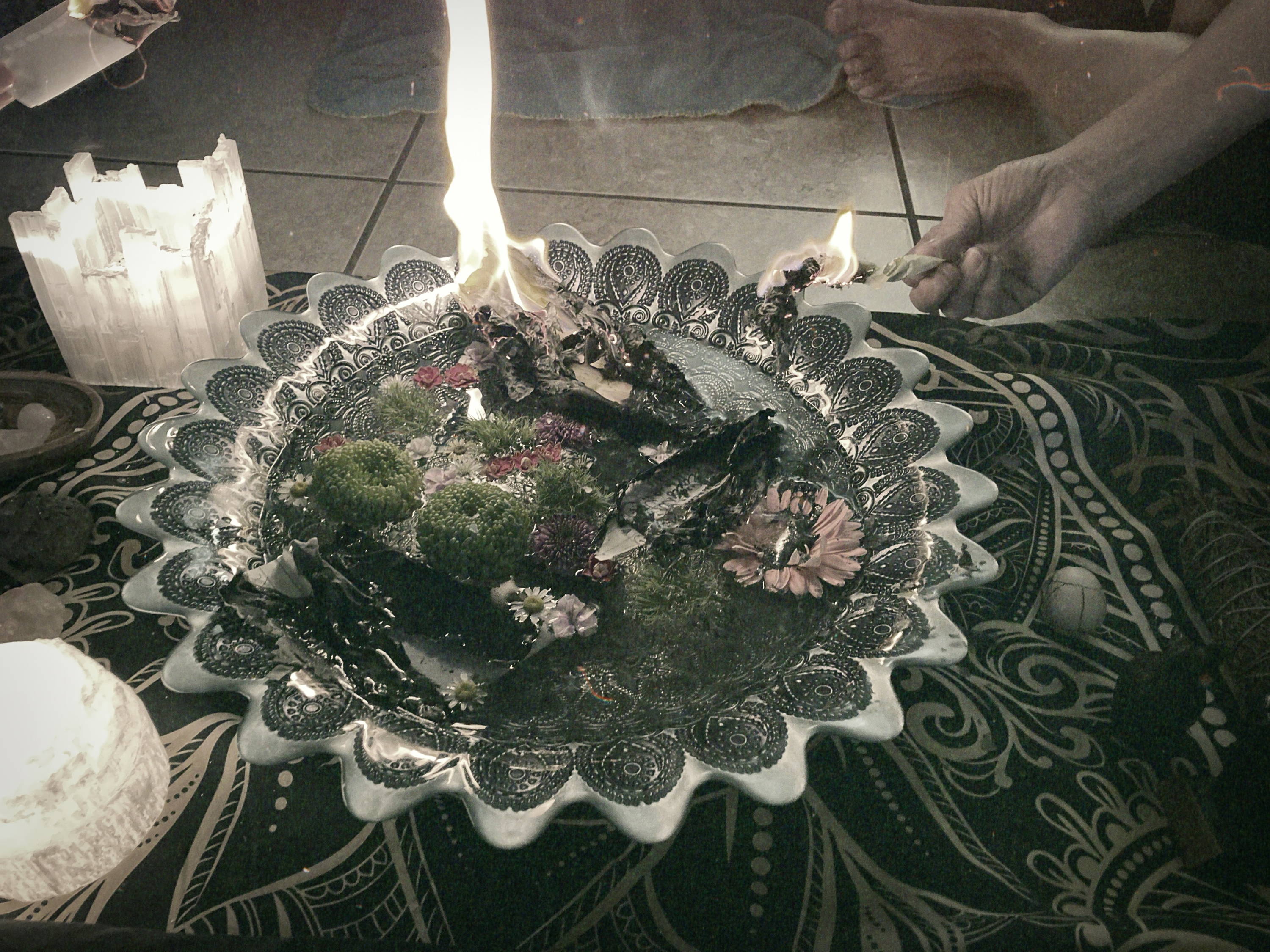 Svathistana Second Chakra as a center of the Creativity

Eye Mirroring

Micro/Macro Orbit Energy Circulation
Activation of Svathistana, enhancing Ether body
Recharging first 3 chakras

Manipura Chakra - Center of your personal Will

Your Dao is

 

your way that you choose
Fire Ceremony - burning our mistakes retual

Back to Back - infinate cicle
Anahata Evokening

Develop Intuition technique

Your Dao is

 

your way that you choose

Awakening the Totem Animal

Dance of Your Emotions ( we will express our emotions thru the dance), we can see how rithm can be part of our life.

Cirlce of Life - Reprogramming

 

(healing ciclre of our ansestors)

Closing Circle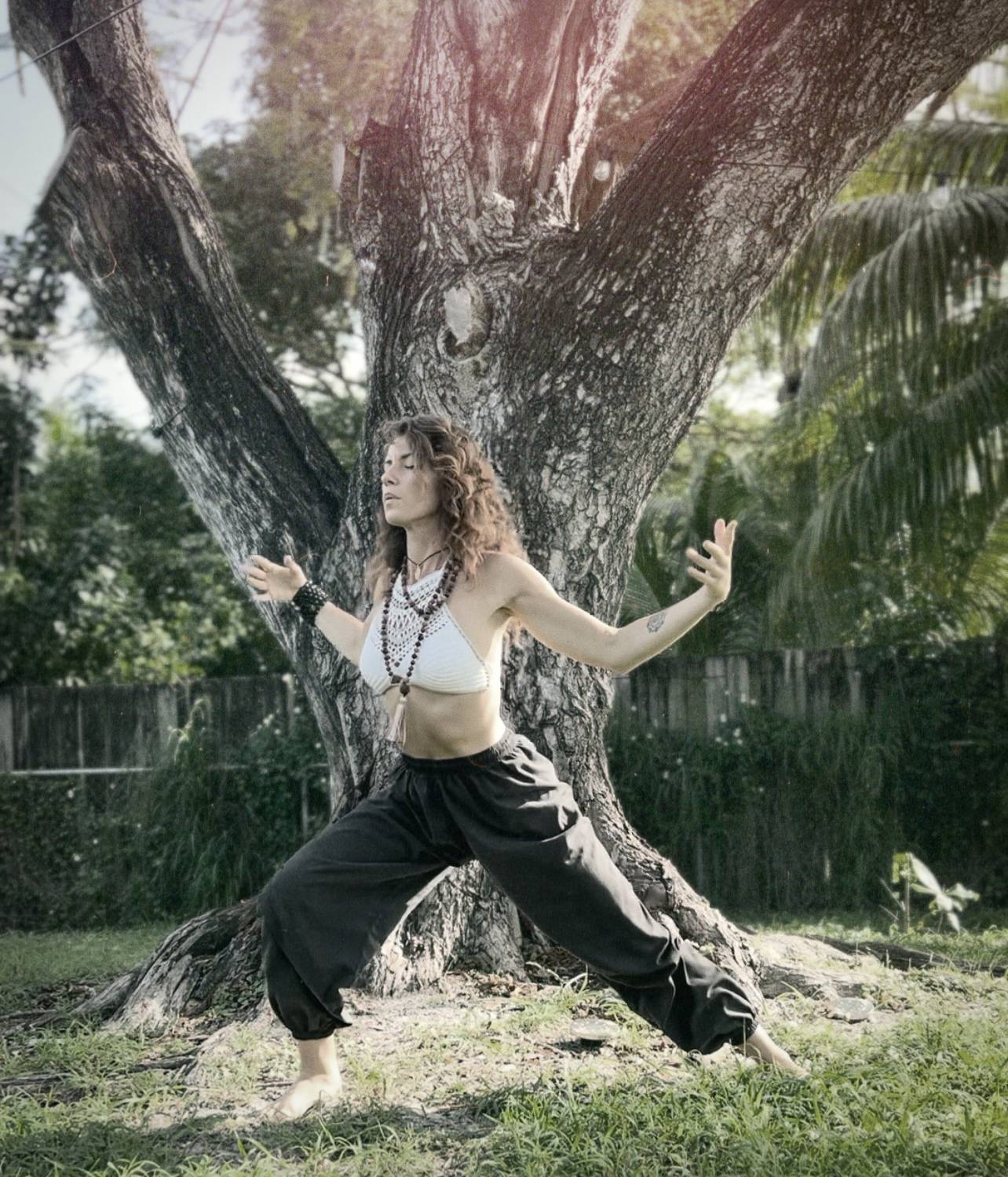 What will you need with you:
- white or black comfortable clothes
- notebook/pen
- stones/crystals
- blindfolds
- candles
We'd love to hear from you.
Have questions, requests or concerns?  Please let us know below
Pictures from our previous Tantra classes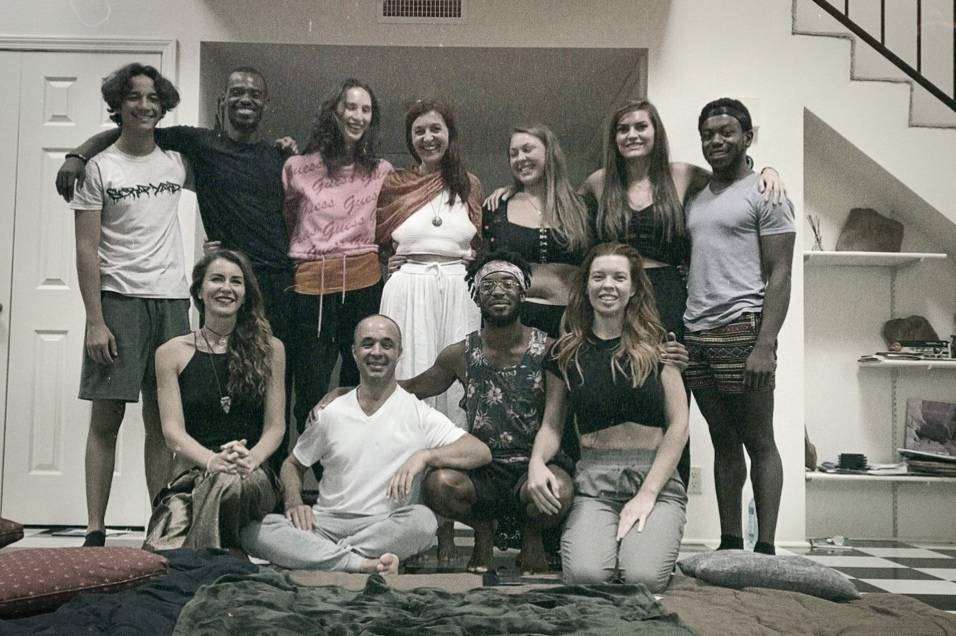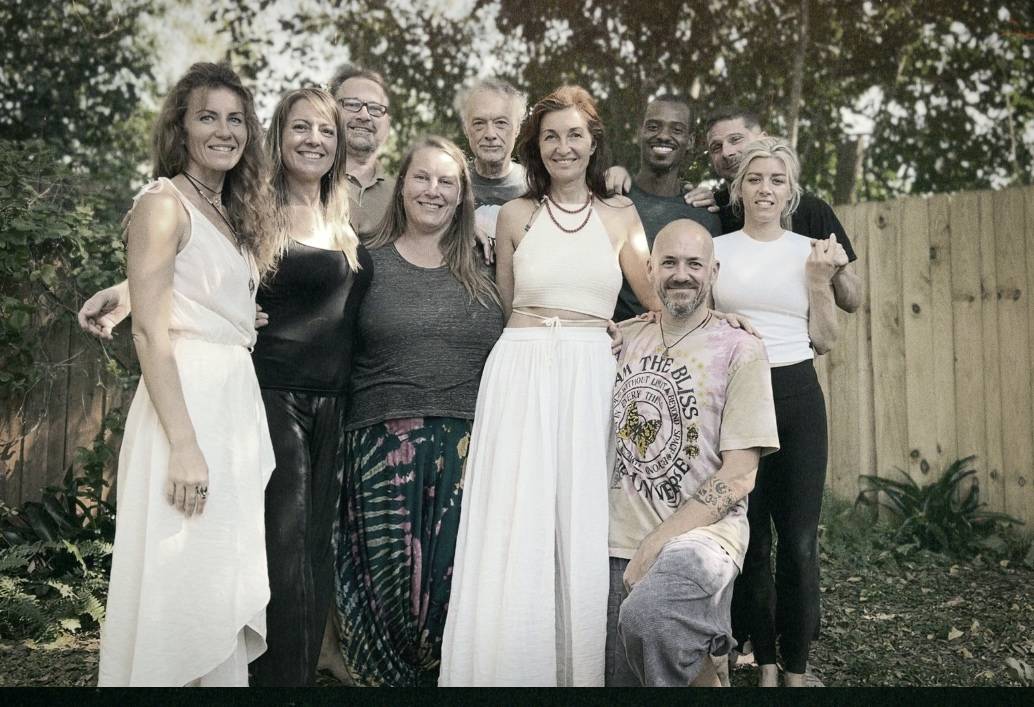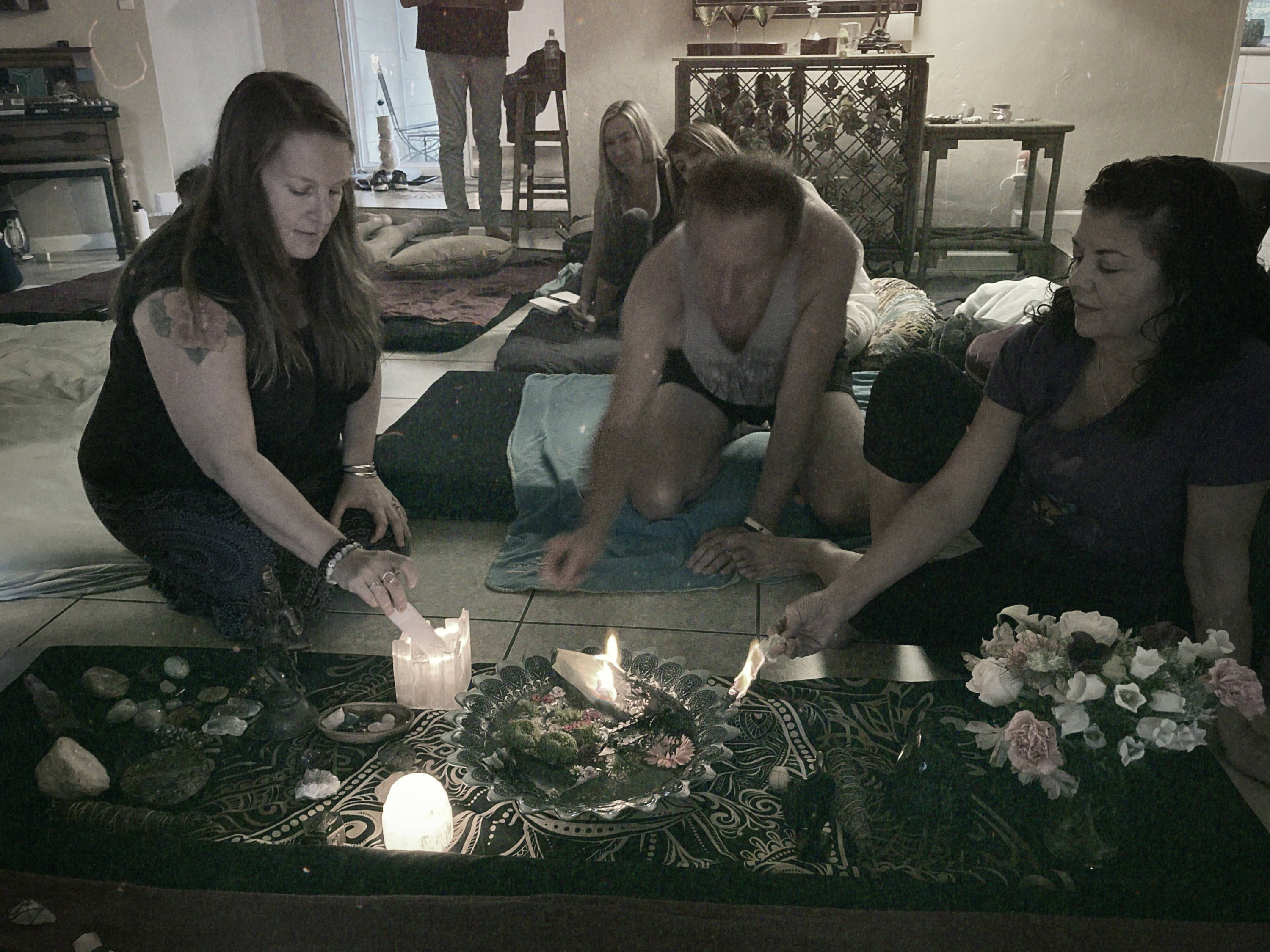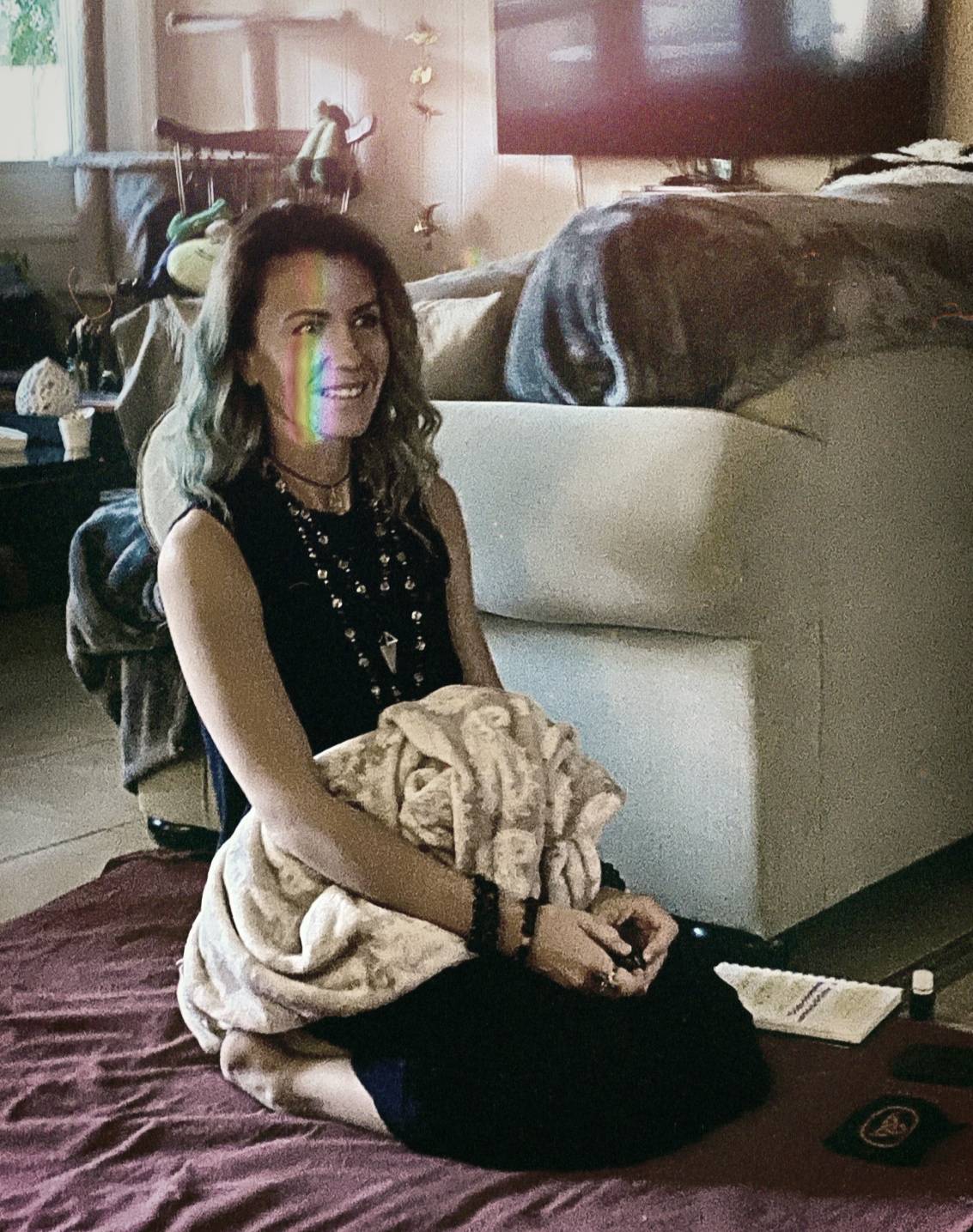 Feedback from Sedona Arizona Workshop Sept'2022

"
This was truly an extraordinary transformational experience! I feel truly blessed to have had the opportunity to participate share and learn in this sacred environment. I would not have asked for any other introduction into white tantra; such a pure, unconditional loving experience that helped not just define but experience and practice foundation principles that can be applied to all areas of life. I felt safe loved and welcome. Developed such a lovely connection with self and all others in the group. Highly recommend for anyone seeking to deepen love(self and others), connections, and understanding in life
"
Shopie Griffin
'I feel so much gratitude to Serafima for this experience.
During 3 days of the event I felt very loved and safe. We did lots of transformative techniques that helped me to learn more about myself and my desires.
Serafima is full of knowledge, kind and beautiful teacher.
Thank you very much for this experience that helped me to find lots of answers.'
Kristina June
"
🙏thank you! 
Deep gratitude is what I feel. I am grounded centered and feel different than I ever have. I used to have dreams and visions and would talk about them but wouldn't never create space to complete the vision bC I didn't believe in myself and now I do, I am now giving sacred space for these dreams to come to reality. alrhere are so many other things but like stated above no words juAt deep awe and internal flame burning 🔥 and am integrating all these shifts. I've never ever felt what security felt like and I've been gratefully embracing this feeling. Thank you 
(Just a peek lol ) 🤟blessings to you all!
Rikka Brown "
"
To all the beautiful participants,
Thank you for the experience of a lifetime. You showed what it means to be strong, to be vulnerable and to be compassionate. I have received a lot of love and understanding from you during our short time together which seems like it was a lifetime together. I had a great talking and hanging out with you all, especially that fulfilling night that we had. I met some great warriors, protectors, providers and teachers. Thank you.
To the magnificent hostesses,
Thank you for creating this wonderful and safe space for all of us to experience this magical experience. You two are Goddesses, you ladies are amazing and I am very grateful that I get a chance to learn from you in this lifetime, so free and yet sturdy. You are  full of life and knowledge, fun and great teachers. You two are eternal celestial beauties in a dark moonless night. Thank you.
To all of you,
All of you thought me to be patient not only with others but mainly with myself, you were just like me at one point starting from starring at the empty darkness, the void, with your thoughts running wild and pulling you from all direction to complete calmess and serenity and finally manifestation. I will get there one day. Thank you. It was an awesome  time and experience, much love ❤️.
"
Samuel Alexandre